Jaguar Oil Change in Columbus, Ohio

While changing your engine oil is one of the most important aspects of vehicle maintenance, the good news is that it's also one of the easiest to perform. Routine oil changes are the best way to extend the life of your engine while simultaneously helping it run at peak performance. The primary role of oil is to protect the internal components of your engine from harmful wear and tear through lubrication. Keep your engine safeguarded against future damage and ensure years of reliable performance from your Jaguar with routine oil maintenance.
When Is the Right Time to Change My Oil?
If you're unsure of when exactly your oil needs changed, the best place to look is inside your Jaguar owner's manual. Here, you will find the interval that's recommended by the manufacturer for your specific vehicle. Advancements in oil technology have helped create extended oil change intervals along with cutting-edge oil life monitoring technologies. Both have made it far easier to determine how frequently you should change your oil. Modern Jaguar vehicles often have the ability to go 10,000 miles or even longer thanks to breakthroughs in both engine and oil technology.
Although these longer intervals make it more convenient for drivers, it remains very important that you refer to your owner's manual or ask a professional service advisor for exact information regarding your Jaguar. If you still have questions or if you drive an older vehicle, a good rule of thumb is to change your oil every 3,000 to 5,000 miles. Other factors that can play a role in the life of your oil are your individual driving habits along with the type of climate where your vehicle is driven.
Common Signs of Engine Oil Problems
Being able to spot an issue with your engine oil is a great way to prevent inconvenience and wasted money in the long run. Below, we've listed some of the most common signs or symptoms which will help you determine if you have an engine oil related problem before your vehicle leaves you stranded.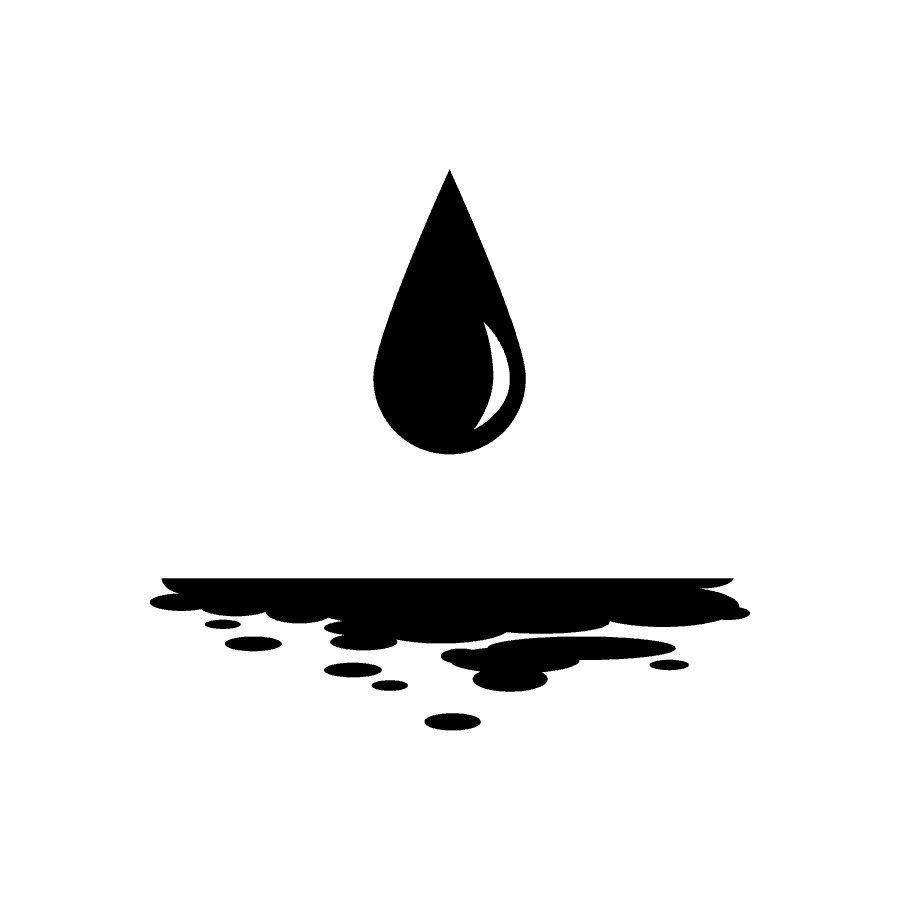 Oil Collecting Below Your Vehicle
If you spot a puddle of oil or oil droplets below your vehicle, it's important that you have a qualified technician inspect your vehicle for a potential problem. Some of the most common areas to look for oil leaks include the oil pan gasket, oil pan drain plug, and the valve cover gasket(s). Since even a tiny leak can quickly lead to the loss of oil pressure and cause potentially catastrophic damage to your engine, it's absolutely critical that you never ignore an oil leak.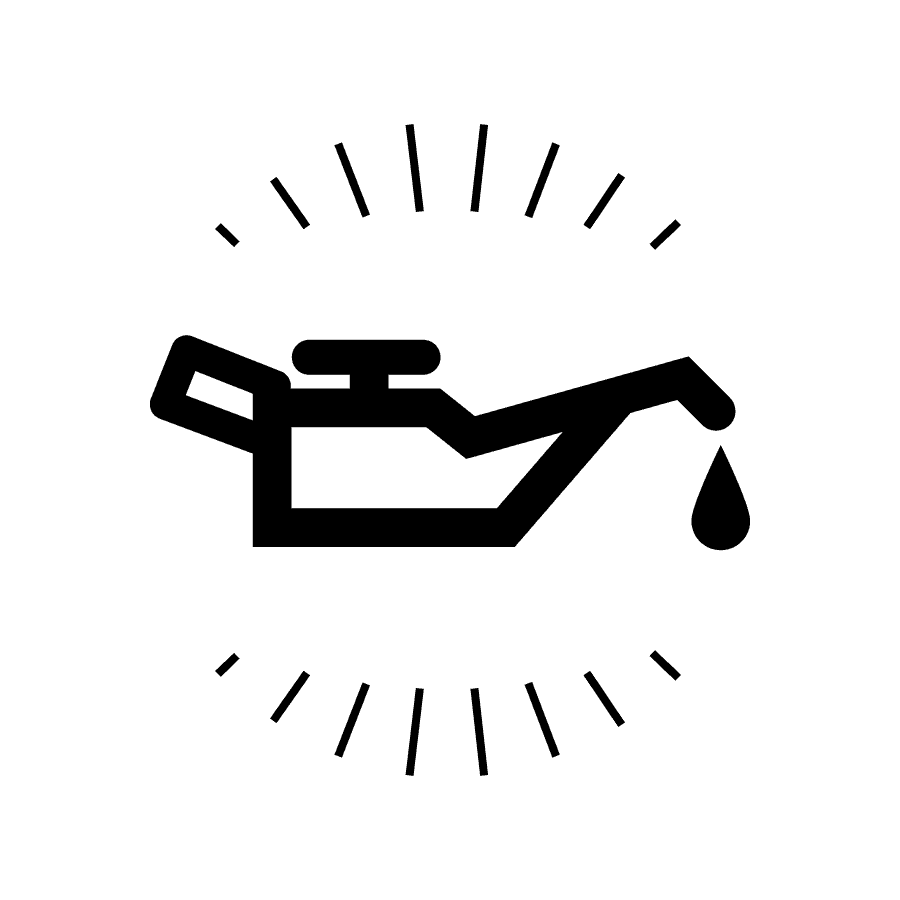 Oil Warning / Low Oil Pressure Light
If you see an oil warning light or a low oil pressure light on your dashboard, you should pull over and shut off your vehicle as soon as it's safe to do so. In order to stay properly lubricated and protected from harmful friction, your engine requires a certain amount of oil. If you continue to drive your vehicle with low oil or low oil pressure, you risk causing serious damage to your engine. Contact our team of factory-trained Jaguar technicians to inspect your vehicle.
Why Have Your Oil Changed at Jaguar Easton?

If you're in need of an oil change, it's always a good idea to rely only on trusted automotive service experts to do the job correctly. At Jaguar Easton, we have a full team of factory-trained Jaguar technicians who understand your vehicle inside and out. We will replace your oil with factory-recommended engine oil and oil filters designed to meet the original specifications of your Jaguar. We'll also inspect and verify that your engine is running like it should and notify you of any potential problems. Don't trust just anybody to keep your Jaguar running like the day it was new! You can count on the team at Jaguar Easton for all of your oil maintenance and automotive service needs.