Jaguar Car Service and Repair Center
Get the Best Care for Your Jaguar in Columbus, OH at Jaguar Easton
British performance and luxury are hallmarks of the Jaguar brand, and principal reasons why someone chooses to own a Jaguar automobile. These qualities, however, should apply as much to your ownership experience as they do the vehicle you're driving. As the newest Jaguar dealership in the United States, Jaguar Easton was purpose-built to provide a service experience as luxurious and performance-driven as the vehicles we sell.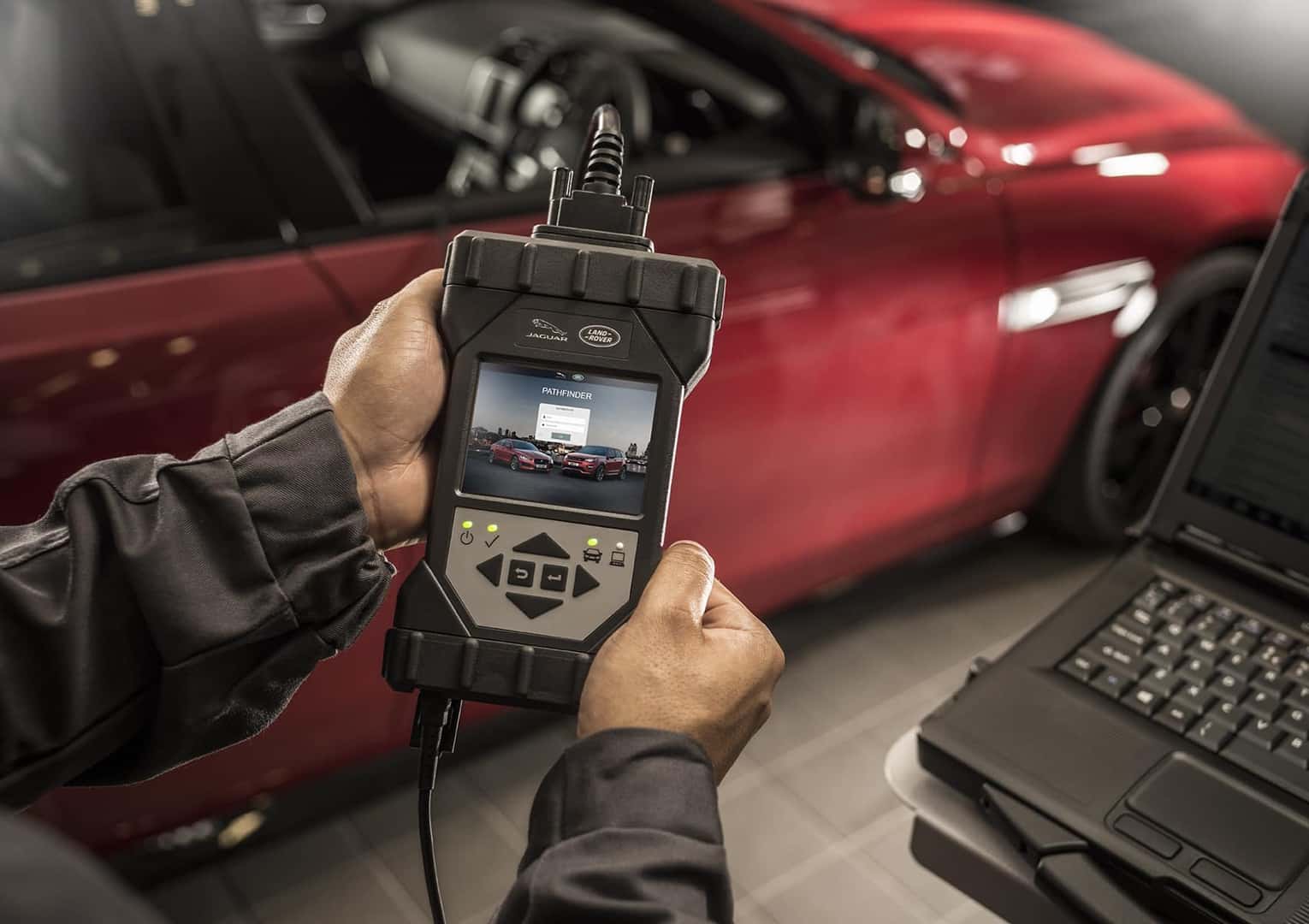 Jaguar Service from the People Who Know them Best
Our brand-new, state-of-the-art Jaguar Service Department is where you'll find our factory-trained Jaguar technicians who have over $450,000 of specialized tools and repair equipment at their disposal for the sole-purpose of insuring your Jaguar is repaired right the first time – every time. Nobody knows your Jaguar more completely than the team of Jaguar Certified Technicians at Jaguar Easton.
Jaguar Elite Care
Jaguar Elite Care provides complimentary scheduled maintenance coverage for all new Jaguar models – regardless of where you purchased it originally, and covers factory-recommended scheduled maintenance as detailed in the Passport to Service for 5 years or 60,000 miles, whichever occurs first. Beyond those first 5-Years, you can feel safe in the knowledge that we shop the competition regularly to insure our prices are as competitive as any repair facility in the Columbus market.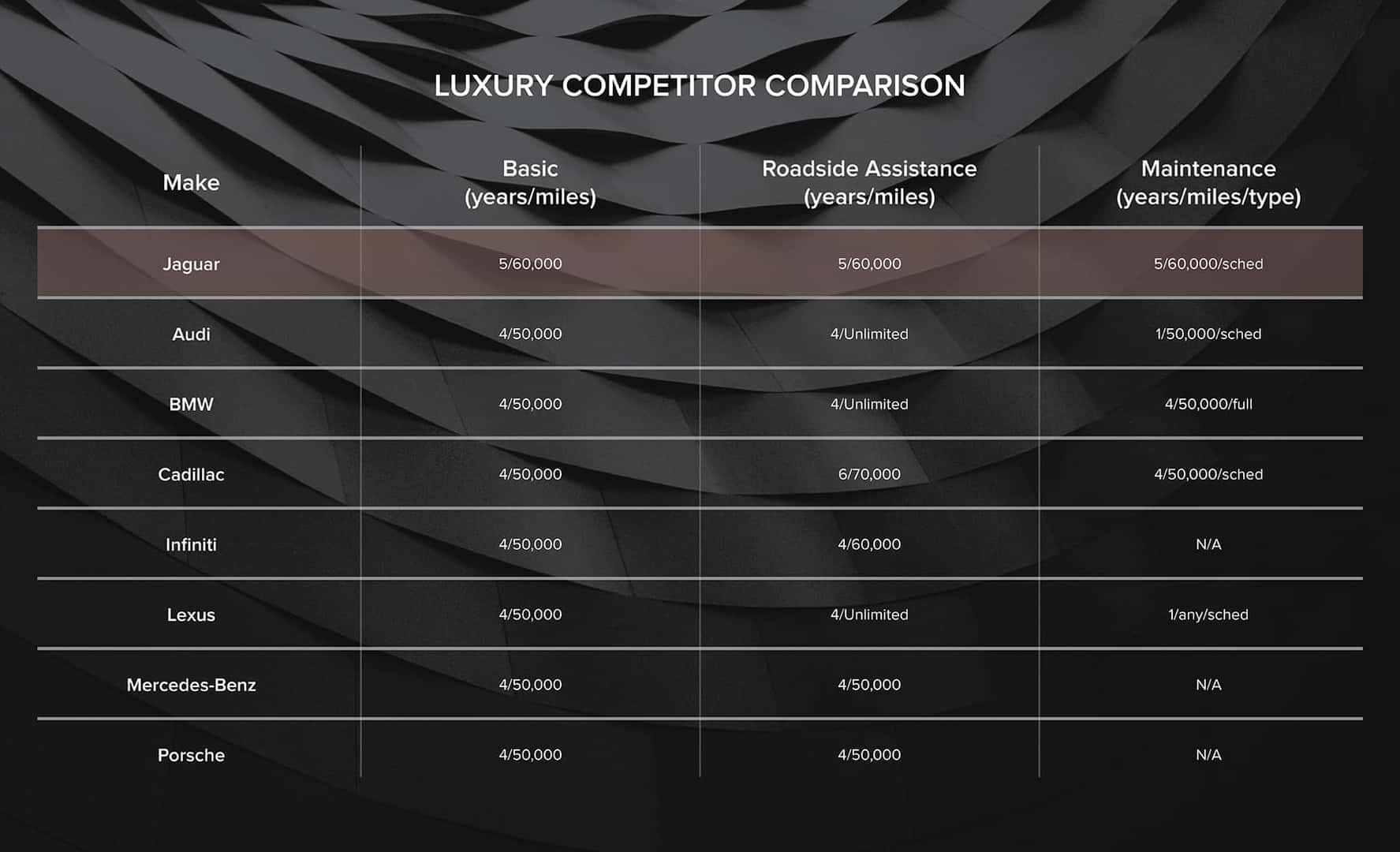 Schedule Jaguar Service
Use our convenient Online Service Scheduling tool via the button below to make your next service appointment – or simply call us here at the dealership, and we'll set you up with our next available appointment.